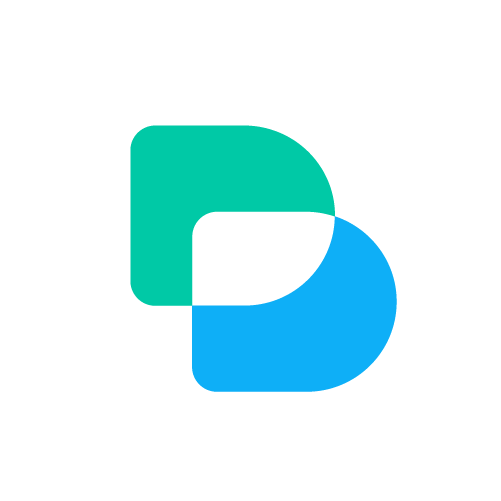 Last Price
$0.68
Last updated:
Circulating supply
65,000,000
Maximum supply
100,000,000
Crypto Overview
Categories
DeFi

Ethereum Ecosystem

Yield Aggregator

Binance Launchpool

Chromia Ecosystem

Polygon Ecosystem

BNB Chain
The Bella Protocol offers a suite of DeFi products for streamlined crypto-banking experience. The core concept of Bella's product design is 1-Click. Bella provides automated services, subsidizes gas fees, and caters to both new and experienced users either on-chain or via Bella's custodian service. With Bella, users can save gas fees and time and enjoy high yields from sophisticated strategies. The current product lineups include Bella Liquidity Mining, Flex Savings, One-Click Portal, and Lending.
Crypto Impact
To assign a comfort level investing in Bella Protocol from a halal perspective we need to determine whether it has a net positive or negative impact.
Towards this end, the table below is used to tally all the positive and negative considerations our members can think of related to Bella Protocol.
If you don't see something that should be listed, positive or negative, feel free to submit your own contribution using the button "Contribute".
We will review your contribution for accuracy before publication.
Importantly, you can review listed contributions and vote on which one you think has the greatest impact, positive or negative.
You only have one vote per asset so use it wisely.
You can change your vote if you change your mind.
Justification for our Halal Rating