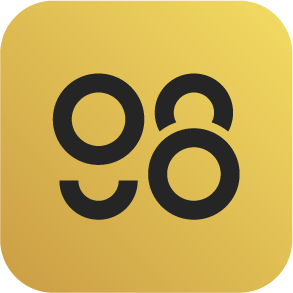 Last Price
$0.15
Last updated:
Circulating supply
592,222,211
Maximum supply
1,000,000,000
Crypto Overview
Categories
Wallet

Binance Launchpad

Solana Ecosystem

Celo Ecosystem

Spartan Group

Injective Ecosystem

BNB Chain
Coin98 is an all-in-one DeFi Platform that aims to fulfill untapped demand in the industry and become a Gateway bridging TradFi users to any DeFi services on multiple blockchains. It accomplishes this mission through a full suite of products, including Coin98 Wallet, Coin98 Exchange, and Space Gate (cross-chain bridge). Coin98 Wallet: Allows users to store, send, receive, manage crypto assets and connect to numerous dApps on multiple blockchains. It supports over 20 blockchains such as Ethereum, Binance Smart Chain, Solana, Polygon, Avalanche, Terra, etc on both mobile (iOS & android) and Chrome extension versions. Coin98 Exchange: A multichain liquidity aggregator that allows users to swap, stake, lend, borrow, earn crypto with the best rates and low slippage. Space Gate: A cross-chain bridge that enables swapping and transferring values across multiple networks. It supports token swaps between ERC20 tokens, BEP20 tokens, SPL tokens, and more. The C98 token is the native utility token of the Coin98 platform and will be used to pay services fees, as staking incentives, for governance, and unique membership rights.
Crypto Impact
To assign a comfort level investing in Coin98 from a halal perspective we need to determine whether it has a net positive or negative impact.
Towards this end, the table below is used to tally all the positive and negative considerations our members can think of related to Coin98.
If you don't see something that should be listed, positive or negative, feel free to submit your own contribution using the button "Contribute".
We will review your contribution for accuracy before publication.
Importantly, you can review listed contributions and vote on which one you think has the greatest impact, positive or negative.
You only have one vote per asset so use it wisely.
You can change your vote if you change your mind.
Justification for our Halal Rating