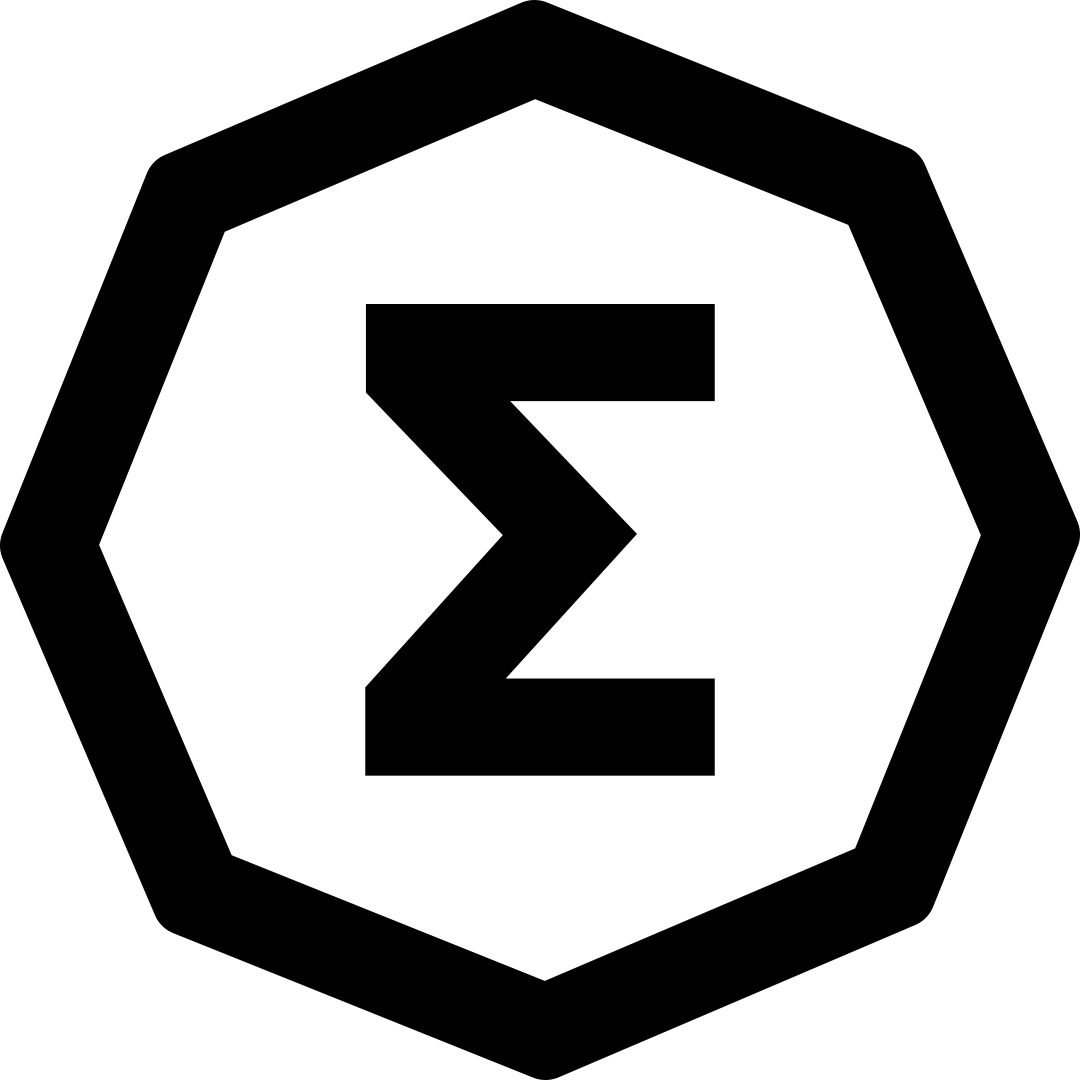 Last Price
$1.59
Last updated:
Circulating supply
71,889,783
Maximum supply
97,739,924
Crypto Overview
Categories
Mineable

PoW

Platform

Smart Contracts

DApp

Layer 1
Ergo is a flexible blockchain protocol. Ergo is designed for developing decentralized applications with the main focus of providing an efficient, secure and easy way to implement financial contracts. To achieve this goal, Ergo includes various technical and economic improvements to existing blockchain solutions. Every coin in Ergo is protected by a program in Ergo Script, which is a powerful and protocol-friendly scripting language based on Σ-protocols. Using ErgoScript, users can encode the conditions under which coins may be used: who can spend them, when, under what external conditions, to whom, and so on. Extended support for light nodes makes Ergo friendly for end users because it allows running contracts on untrusted commodity hardware.To be usable in the long-term, Ergo follows a survivability approach – it uses widely-researched solutions that do not result in security issues in the future, while also preventing performance degradation over time with a new economic model. Finally, Ergo has a self-amendable protocol that allows it to absorb new ideas and improve itself in the future.
Crypto Impact
To assign a comfort level investing in Ergo from a halal perspective we need to determine whether it has a net positive or negative impact.
Towards this end, the table below is used to tally all the positive and negative considerations our members can think of related to Ergo.
If you don't see something that should be listed, positive or negative, feel free to submit your own contribution using the button "Contribute".
We will review your contribution for accuracy before publication.
Importantly, you can review listed contributions and vote on which one you think has the greatest impact, positive or negative.
You only have one vote per asset so use it wisely.
You can change your vote if you change your mind.
Justification for our Halal Rating