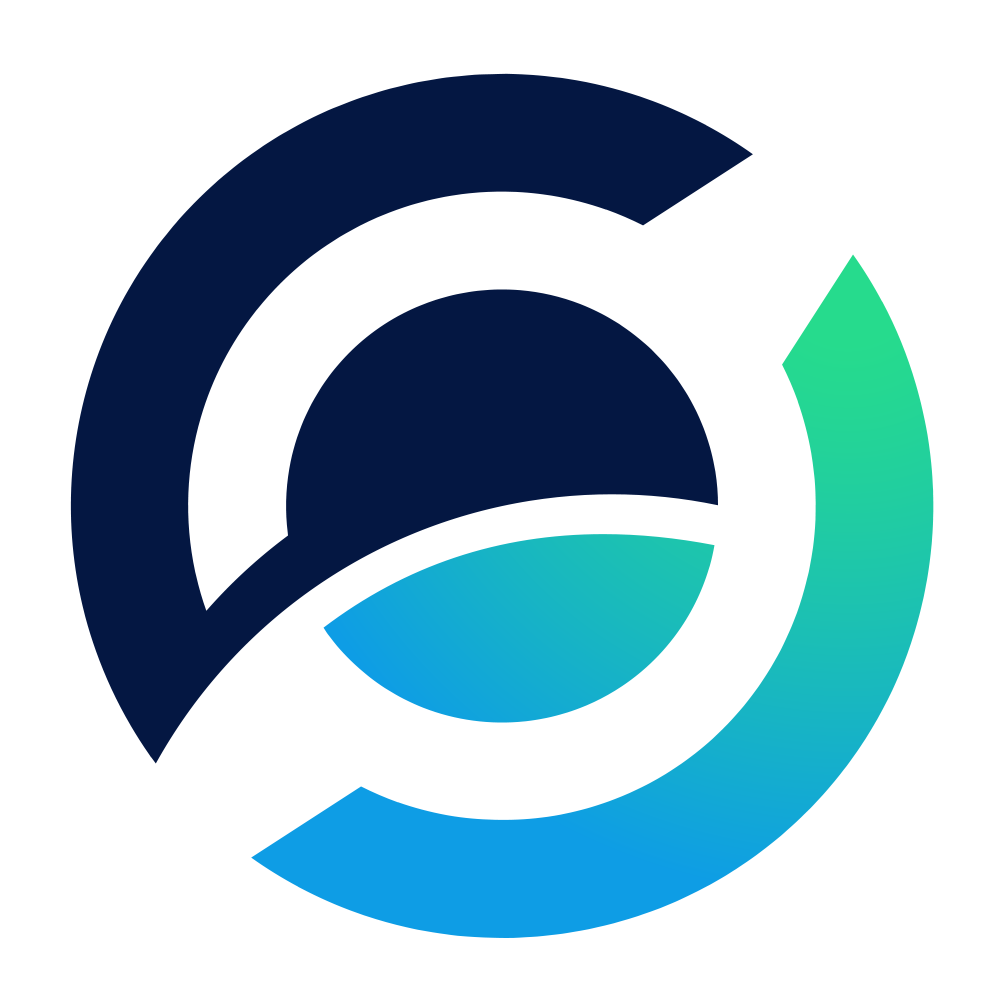 Last Price
$7.93
Last updated:
Circulating supply
14,181,006
Maximum supply
21,000,000
Crypto Overview
Categories
Mineable

PoW

Medium of Exchange

Platform

Enterprise Solutions

Content Creation

Privacy

Zero Knowledge Proofs

Masternodes

Scaling

Smart Contracts

Staking

Sidechain

DCG Portfolio

Web3
Horizen is a zero-knowledge-enabled network of blockchains powered by the largest node infrastructure in the industry. Blockchain interoperability is enabled by the Zendoo protocol, which uses SNARK-verification and allows for complete flexibility in sidechain type, consensus, speed, and privacy. Cryptographic verification of networked chains offers massive scale, and the network currently supports up to 10,000 sidechains with a throughput limit of 10,000,000 TPS. Zendoo makes Horizen a permissionless network of blockchains. Developers can deploy their blockchains within the ecosystem using a variety of SDKs. The first set of SDKs, Blaze and Latus, deploy blockchains based on IOHK's provably secure Ouroboros proof-of-stake protocol. Blaze offers high-speed chains that declare their own certifiers and can run up to 1,000 TPS, while Latus uses a recursive SNARK composition for full decentralization. The next set of SDKs will include EVM integration for Ethereum smart contract compatibility. Horizen's native cryptocurrency, ZEN, is a mineable PoW coin currently trading on major exchanges, including Coinbase, Bittrex, and Binance. ZEN can be staked to participate in Horizen's nearly 50,000 full node network.
Crypto Impact
To assign a comfort level investing in Horizen from a halal perspective we need to determine whether it has a net positive or negative impact.
Towards this end, the table below is used to tally all the positive and negative considerations our members can think of related to Horizen.
If you don't see something that should be listed, positive or negative, feel free to submit your own contribution using the button "Contribute".
We will review your contribution for accuracy before publication.
Importantly, you can review listed contributions and vote on which one you think has the greatest impact, positive or negative.
You only have one vote per asset so use it wisely.
You can change your vote if you change your mind.
Justification for our Halal Rating