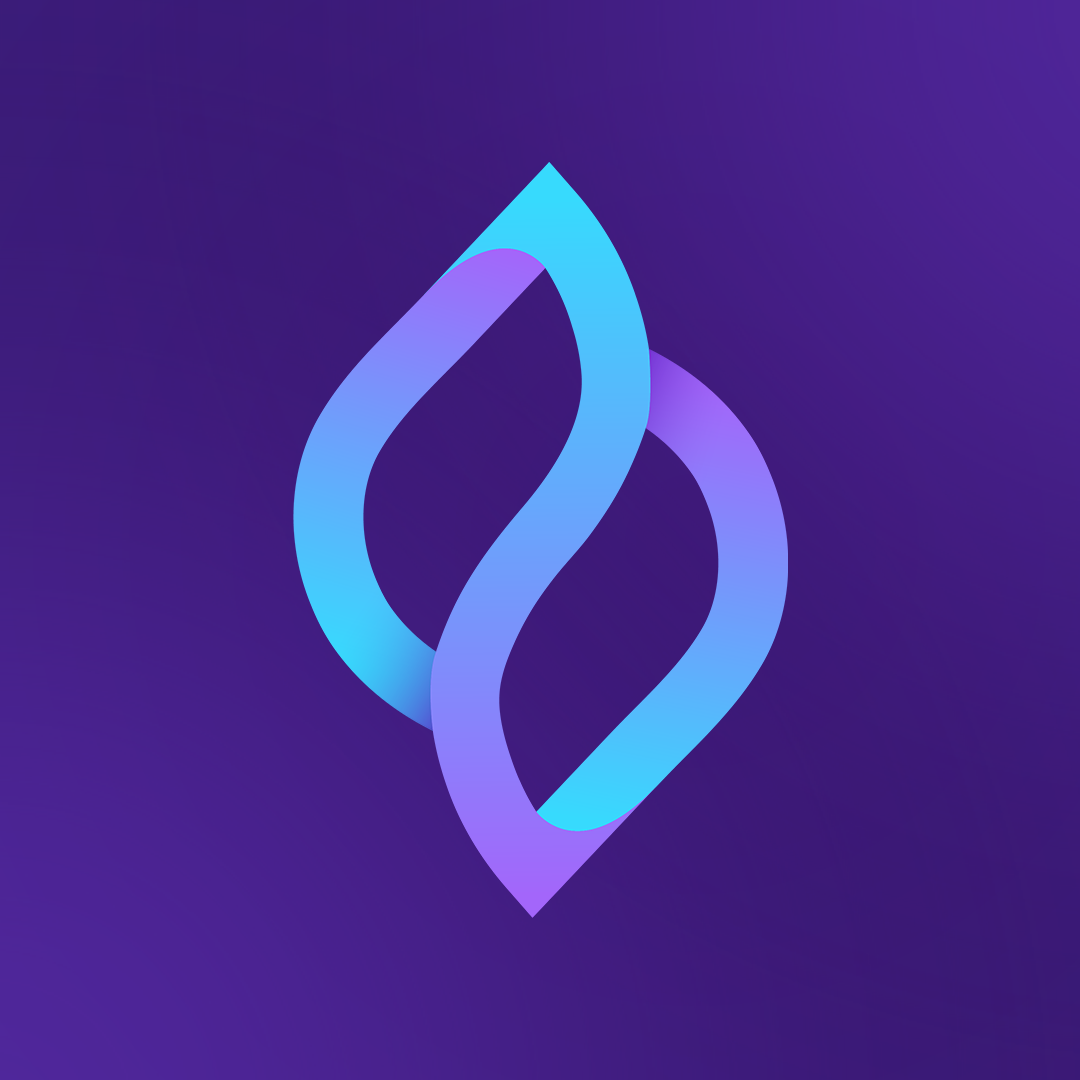 Last Price
$0.60
Last updated:
Circulating supply
53,455,124
Maximum supply
100,000,000
Crypto Overview
Categories
Gaming

Launchpad

Polygon Ecosystem

Play To Earn

BNB Chain
Seedify is a Blockchain Gaming Incubator and Launchpad founded in February 2021 that aims to redefine the blockchain gaming environment by empowering lives through play-to-earn revenue models by providing the best Launchpad and Incubation platform to gaming projects and, launchings these projects to the community via the IGOs (Initial Gaming Offering). Seedify brings to the community the most exciting Blockchain Games initiatives developed on BSC, Polygon and Solana networks. Most recently, Seedify has been strengthening its incubation side to provide even more robust support to early-stages Blockchain Games and help them achieve their full potential when entering the market via the IGOs.This initiative includes a robust game design, tokenomics and marketing support to the games, ensuring they have everything it takes to entertain and generate good profit for its players. Seedify is strongly backed by major Blockchain Companies like Elrond, Polygon and Chainling (among others), besides many big Venture Capitals that provide the foundation needed for Seedify's growth. Seedify's Ecosystem is based on 5 pillars: Launchpad, Incubator, Partners, VCs, and Influencers $ community. Each of these parts has its own features and comes together to enable Seedify to be one of the best Launchpads and Incubators in the Blockchain Market.
Crypto Impact
To assign a comfort level investing in Seedify.fund from a halal perspective we need to determine whether it has a net positive or negative impact.
Towards this end, the table below is used to tally all the positive and negative considerations our members can think of related to Seedify.fund.
If you don't see something that should be listed, positive or negative, feel free to submit your own contribution using the button "Contribute".
We will review your contribution for accuracy before publication.
Importantly, you can review listed contributions and vote on which one you think has the greatest impact, positive or negative.
You only have one vote per asset so use it wisely.
You can change your vote if you change your mind.
Justification for our Halal Rating