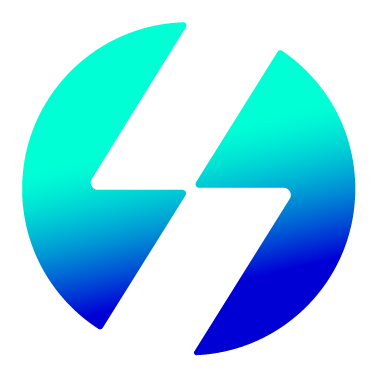 Last Price
$0.00
Last updated:
Circulating supply
10,408,296,330
Crypto Overview
Categories
Platform

Kenetic Capital Portfolio

Huobi Capital Portfolio

Pantera Capital Portfolio
ThunderCore is a secure, high-performance, EVM-compatible public blockchain with its own native currency, Thunder Token. The company was founded in 2017 in Silicon Valley by Chris Wang and top researchers and engineers in the field. With a breakthrough consensus protocol that overcomes the scalability "trilemma" called PaLa, the ThunderCore network offers 4,000+ TPS, sub-second confirmation times, and low gas fees that cost less than a fraction of a dollar ( < $0.00001), giving decentralized applications security and scalability. Evidently, ThunderCore DApps have been dominating the gaming and gambling category charts week after week, a true testament to how easy it is for DApps to scale on the platform. ThunderCore also prioritizes interoperability, as native assets on other blockchains (eg. Ethereum, BSC, HECO) can be exchanged amongst each other through a cross-chain mechanism called ThunderCore Bridge. By solving usability challenges and setting a new standard of reliability and security, ThunderCore leads the effort to bring wide adoption to blockchain technology. Currently, with an international user base that spans across more than 18 countries, ThunderCore has amassed more than 4 million total addresses and 180 million transactions on its network.
Crypto Impact
To assign a comfort level investing in ThunderCore from a halal perspective we need to determine whether it has a net positive or negative impact.
Towards this end, the table below is used to tally all the positive and negative considerations our members can think of related to ThunderCore.
If you don't see something that should be listed, positive or negative, feel free to submit your own contribution using the button "Contribute".
We will review your contribution for accuracy before publication.
Importantly, you can review listed contributions and vote on which one you think has the greatest impact, positive or negative.
You only have one vote per asset so use it wisely.
You can change your vote if you change your mind.
Justification for our Halal Rating